Premium Croissant
Neuhauser
Neuhauser, a prominent player in the Baked Goods sector in France, stands as a French powerhouse renowned for its excellence. Specializing in the development, manufacturing, and distribution of a diverse range of products, Neuhauser offers a captivating assortment that encompasses bakery, viennoiserie, and pastry. Importing directly from France, the company ensures an authentic and unrivaled experience for its customers.
View Frozen Croissant Catalogue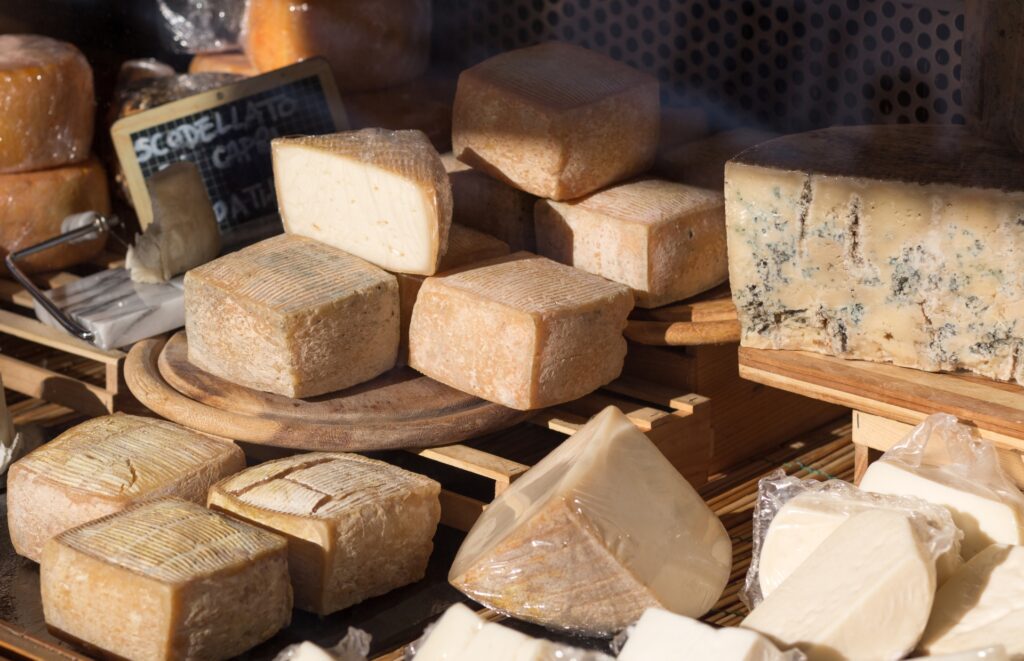 Indulge in the exquisite flavors of artisan cheese,meticulously handcrafted by skilled cheesemakers. Made with passion and expertise, our artisan cheese boast distinct characteristics, reflecting the terroir and traditions of their origin. From creamy and delicate to bold and robust, each bite offers a sensory journey that delights discerning  palates and celebrates the artistry of cheese-making.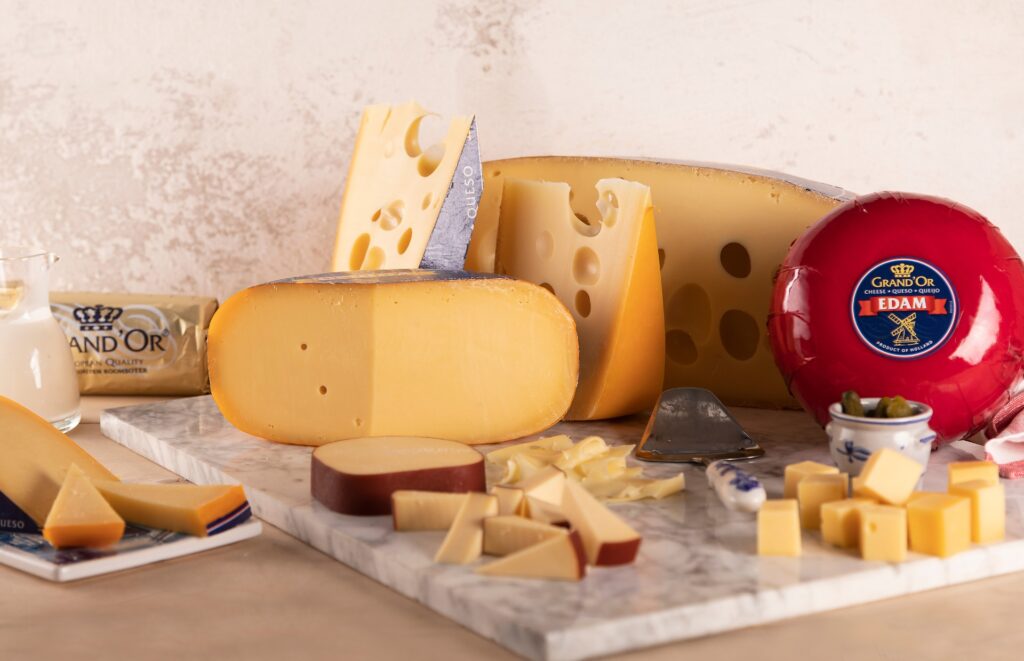 Indulge your taste buds with the exquisite flavors of Europe in every bite of our delectable European Deli Cheese. This artisanal cheese, meticulously crafted using traditional European techniques, transports you to the charming countryside and bustling markets of the old world.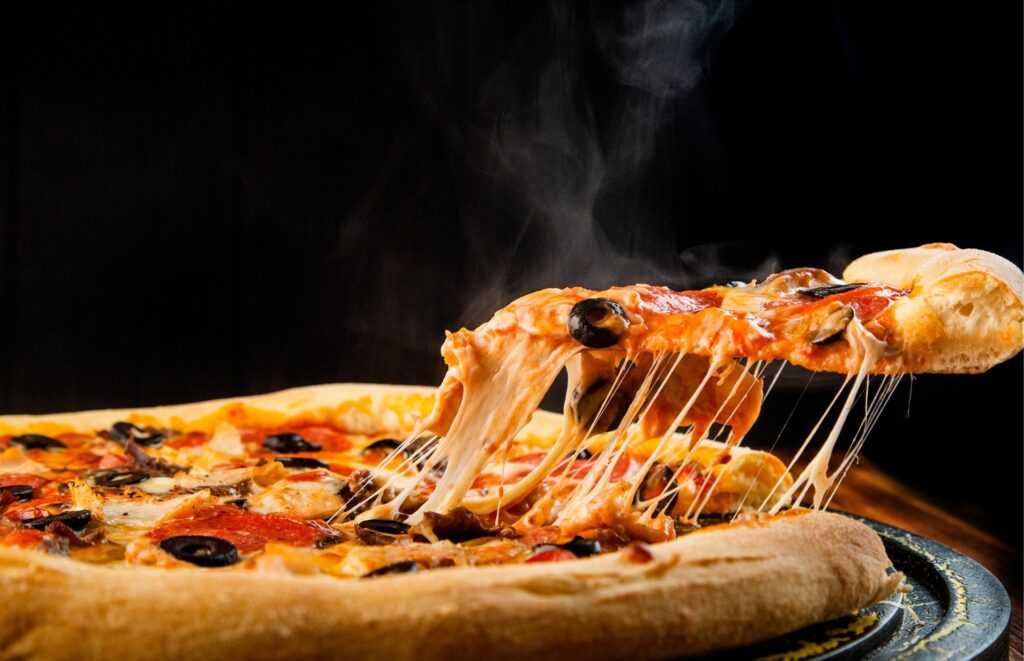 Transport your taste buds to Italy with our selected products from luscious and irresistible world of mozzarella. Discover the versatility of mozzarella in both traditional Italian dishes and innovative culinary creations.