Portioned & Custom Meats
Explore our premium selection of portion meat, expertly prepared and cut to your specifications. Enjoy the highest quality and flavor in every serving, tailored just for you. Elevate your dining experience with our delicious portion meat.
View Catalogue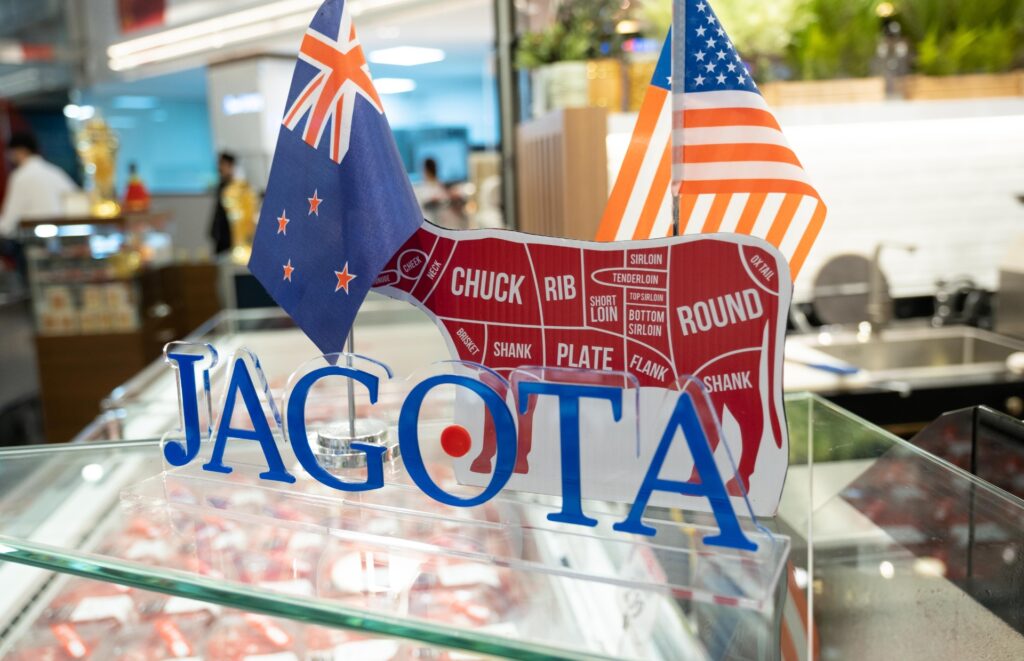 Introducing James Madison Butchery at Gourmet Market. Specializing in prime beef, our shop offers a premium selection of cuts for meat enthusiasts. From tender steaks to juicy burgers, we source the finest beef to satisfy your cravings. Elevate your dining experience with James Madison Butchery's exceptional quality and flavor.
Prime Valley – Cut & Portioned Meats
Experience the succulent taste of Australia with Prime Valley brand. Our butchery proudly offers premium Australian beef, renowned for its exceptional flavor and tenderness. From juicy ribeyes to melt-in-your-mouth filets, our selection guarantees a delightful culinary journey. Indulge in the richness of Prime Valley brand's Australian beef today, exclusively at our shop.