Potato & Veggie Snacks
Satisfy your snack cravings with Sunny Day French Fries, the ultimate potato and veggie snacks. These frozen potato fries offer a convenient and delicious way to enjoy classic French fries at home. With their imported quality and irresistible taste, Sunny Day French Fries take your snacking experience to new heights. Indulge in these crispy delights and discover the joy of savory, restaurant-style French fries right from your own kitchen.
View Potato Snacks Catalogue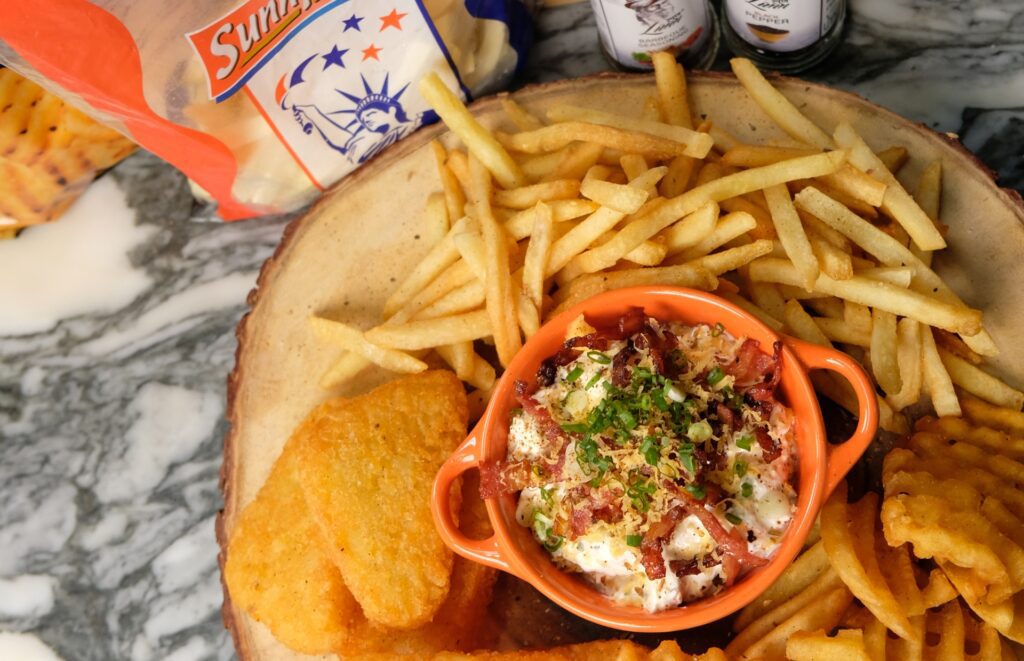 Experience a delicious day with Sunny Day brand's funny and flavorful snack products. Indulge in their delightful snack foods that bring joy and laughter to your taste buds. Enjoy the moment as you appetize your life with these delectable treats. Elevate your everyday experiences with the deliciousness of Sunny Day snacks and savor the pleasures of a truly delicious life.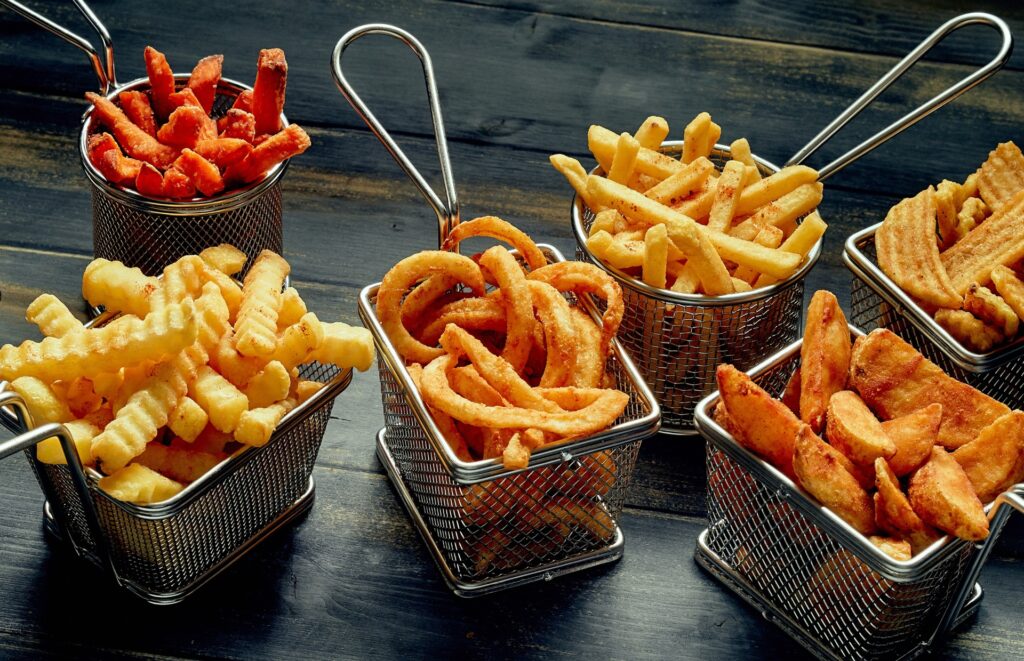 French Fries & Potato Snacks
Satisfy your fried potato cravings with an array of delicious options. From classic French fries to crispy hash browns, flavorful curly fries to savory waffle fries, and hearty steak-cut wedges, frozen potato fries offer a versatile and convenient way to enjoy these delectable treats. Whether you prefer them thin or thick, crispy or soft, there's a fried potato variety to suit every palate and culinary desire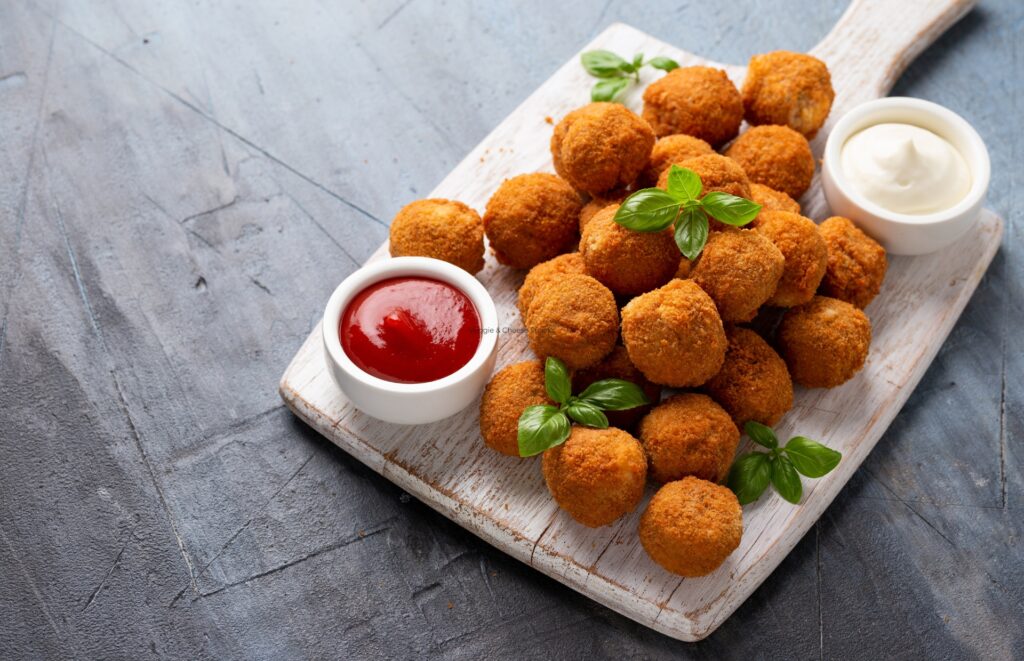 Experience the ultimate delight with a selection of exquisite cheese snacks. Indulge in the tantalizing combination of flavors found in cheesy snack mixes, cheese balls, and cheese sticks. Delight your taste buds with the creamy goodness of a cheese dip. Elevate your snacking experience with the satisfying and flavorful Veggie & Cheese Snacks, offering the perfect blend of cheesy goodness and nutritious vegetables.