Premium
Cheese
Whether you're a connoisseur seeking a sophisticated cheese board or a culinary enthusiast looking to elevate your recipes, our diverse range of cheeses is sure to delight your palate and elevate your dining experience. Indulge in the artistry of fine cheeses.
View Dairy Catalogue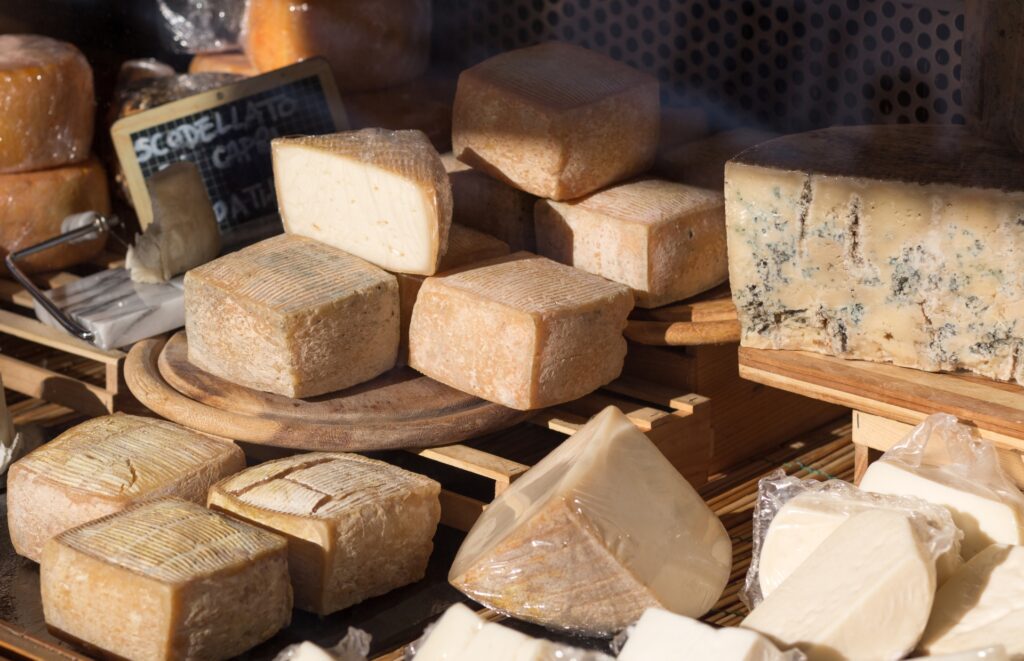 Indulge in the exquisite flavors of artisan cheese,meticulously handcrafted by skilled cheesemakers in France, Italy, Holland and the USA. We have selected the best of best of each country, to delivery the experience like no other. Each bite offers a sensory journey that delights discerning  palates and celebrates the artistry of cheese-making.