Premium
Pork
Jagota offers a premium selection of imported products and locally sourced varieties for businesses seeking exceptional products options. Delight in our diverse assortment, showcasing the highest quality products for an unparalleled culinary experience.
View Pork Catalogue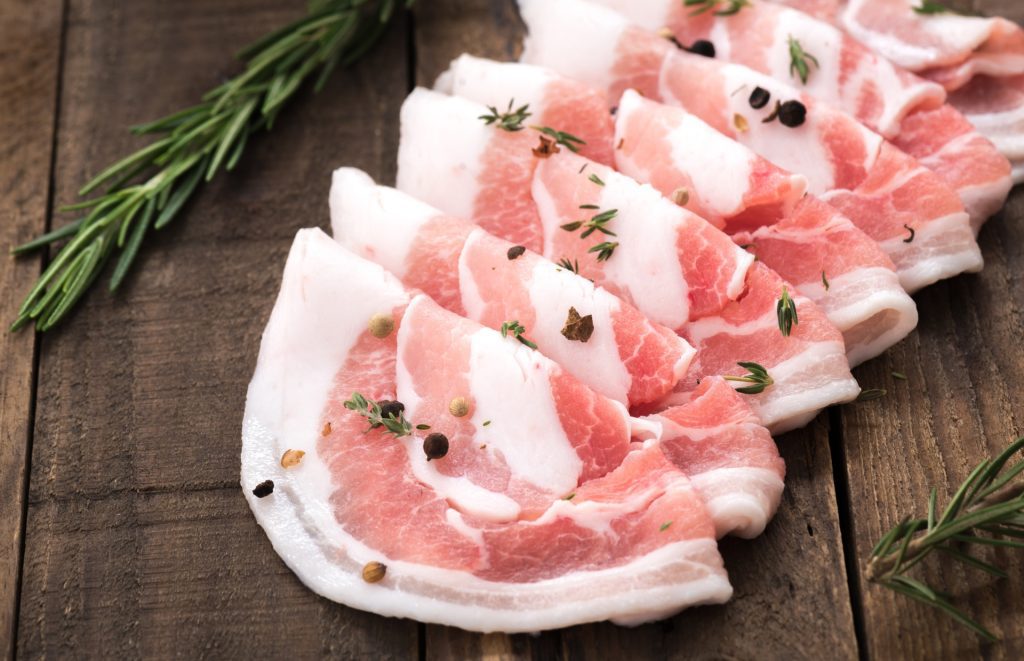 Don Serano – Spanish Pork
Indulge in our premium Serrano & Iberico selection, sourced from top pruducers in Spain. Experience the tantalizing flavors of our fresh, handcrafted cuts. From the richness of Serrano to the unparalleled quality of Iberico, our meats are a gourmet delight. Elevate your culinary experience with Serrano & Iberico, the epitome of premium quality.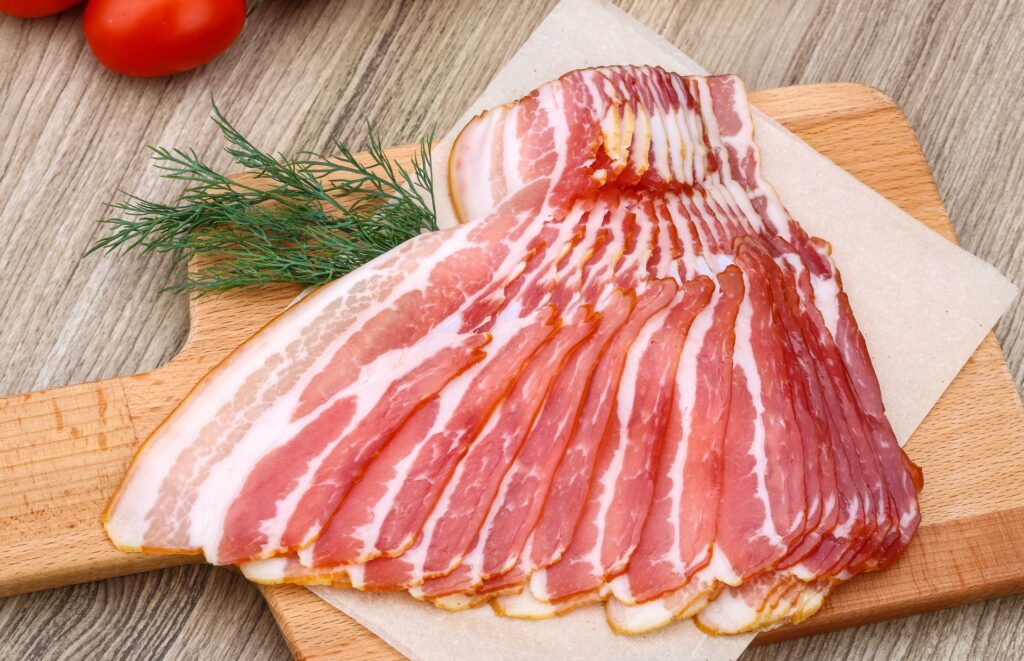 Introducing Premium Thai Pork – the epitome of authentic flavor and quality. Our succulent cuts are sourced from Thailand's finest farms, raised on natural diets for exceptional taste. With our premium Thai pork selection, you will discover the perfect balance of tenderness and juiciness in every bite.