Premium
Poultry
Jagota offers a premium selection of imported products and locally sourced varieties for businesses seeking exceptional products options. Delight in our diverse assortment, showcasing the highest quality products for an unparalleled culinary experience.
View Poultry Catalogue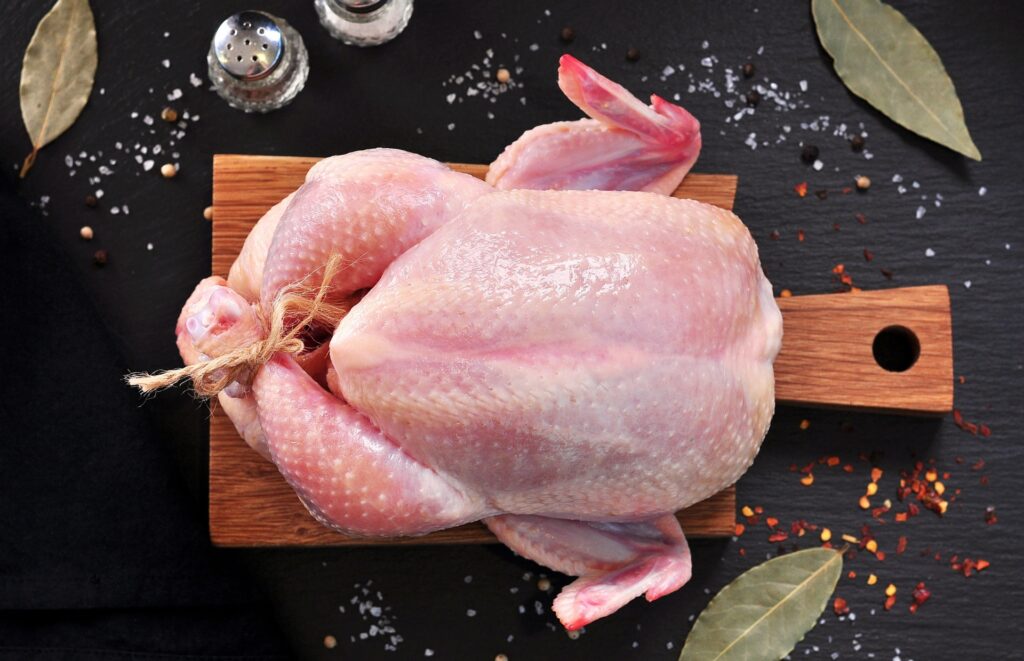 Indulge in the extraordinary flavors of Premium Chicken. Our meticulously chosen poultry is meticulously raised to guarantee outstanding quality and tenderness. Delight in the succulent and juicy texture that will leave you craving for more. Elevate your culinary endeavors with the utmost choice of Premium Chicken.