Preserves & Condiments
Discover the art of preserving food with our exceptional selection of olive based products. Indulge in the rich flavors and textures of our preserved food items, crafted with the finest olive. Experience the essence of culinary excellence through our exquisite range of olive based preserved foods.
View Preserves & Condiments Catalogue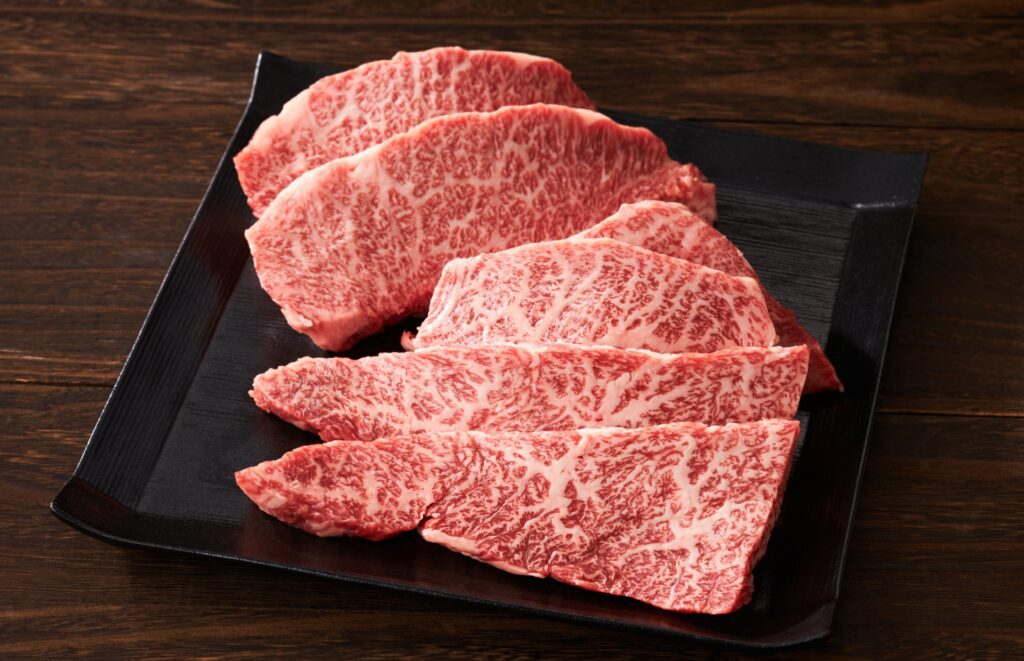 Discover the exceptional flavors of Japanese Wagyu, a highly sought-after beef renowned for its unparalleled marbling and melt-in-your-mouth texture. Delight in the rich heritage and meticulous craftsmanship behind each tender bite of this premium delicacy. Elevate your culinary experience with the finest Japanese Wagyu, sourced fro finest farms in Hokkaido and Kagoshima. Explore our range of authentic Japanese Wagyu.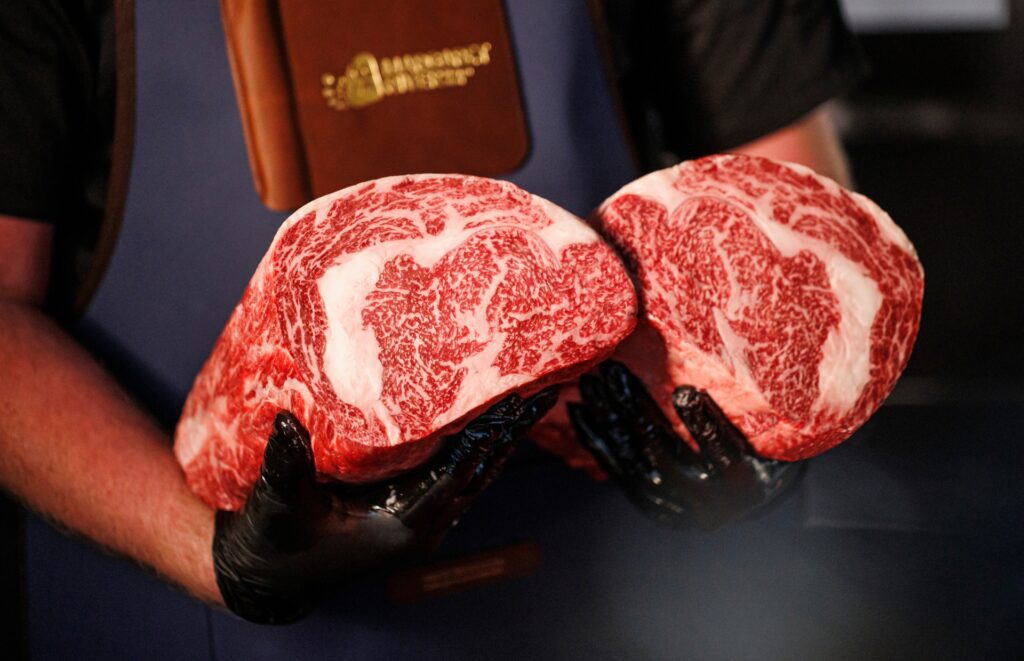 Discover the epitome of gourmet indulgence with Australian Wagyu, where unrivaled taste meets premium quality. Our meticulously raised Wagyu cattle graze freely, resulting in exquisite marbling and unparalleled tenderness. Experience the pinnacle of culinary excellence with our award-winning Australian Wagyu beef.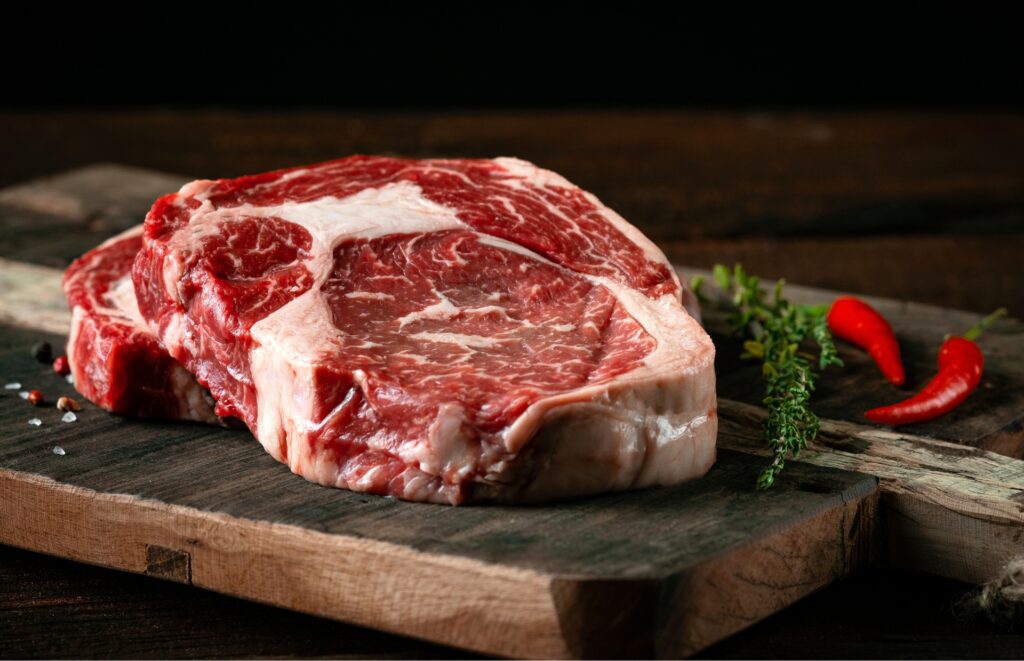 Discover the exquisite flavors of Premium Angus Beef, sourced from the finest Black Angus cattle in Australia. Our premium cuts are known for their exceptional quality and tenderness. Indulge in the rich marbling and succulence that sets our beef apart. Elevate your dining experience with the premium distinction of Angus Beef.