Premium
Premium Fish
Jagota takes pride in its ability to provide an impressive array of premium fish to customers. With a wide selection that includes both fresh and frozen options, Jagota caters to diverse palates, ensuring that every seafood enthusiast can find something to indulge in. From the flavorful Thai fish to the authentic taste of European fish and Japanese fish, the culinary journey with Jagota promises a delightful seafood experience.
View Fish Catalogue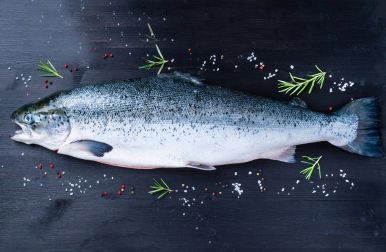 Salmon from around the world
Elevate your meals with Jagota's premium salmon, offering the best variety of origins and species to consumers. Be they from Atlantic Salmon Norway, Scotland, Tasmania and Chile; or King Salmon from Alaska and New Zealand. Our fresh salmon, harvested from pristine waters, guarantees the perfect balance of flavor and texture. Alternatively, our frozen salmon offers convenience without compromising on quality.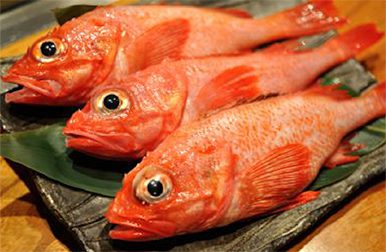 Savor the taste of Japan with Jagota's authentic Japanese fish selection, sourced from Toyosu market and delivered to you at least twice a week for optimum freshness. Immerse yourself in the succulent Maguro, tender Kinmedai, and flavorful Saba and more! Each piece a testament to the premium quality and culinary heritage of Japan.