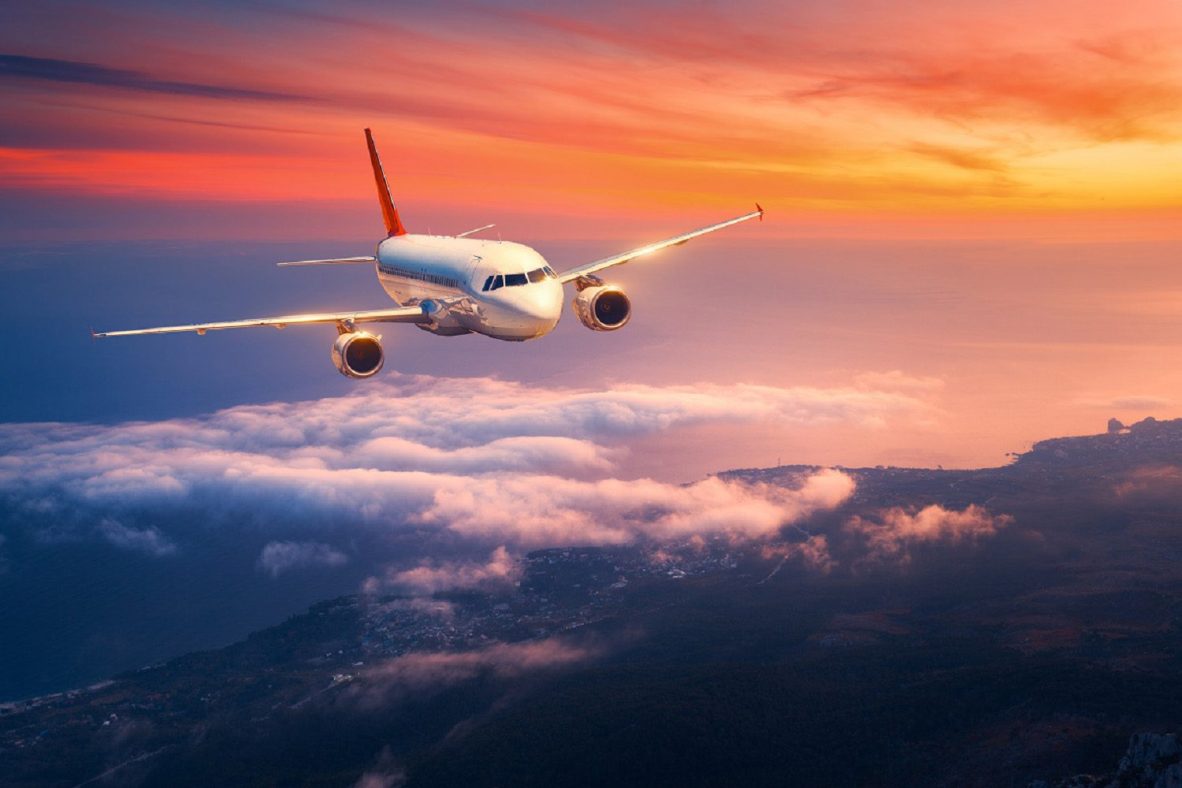 Whether you're looking for the finest cheeses, charcuteries, and imported meats, or innovative ingredients and solutions, Jagota has you covered. We partner with the world's premier suppliers to bring you the freshest and highest quality products, and our team of experts is always on hand to help you create culinary masterpieces that will delight and amaze your customers.
At Jagota, we believe that food is the foundation of a connected and vibrant culture. We are committed to partnering with our customers to create culinary experiences that bring people together and enrich lives.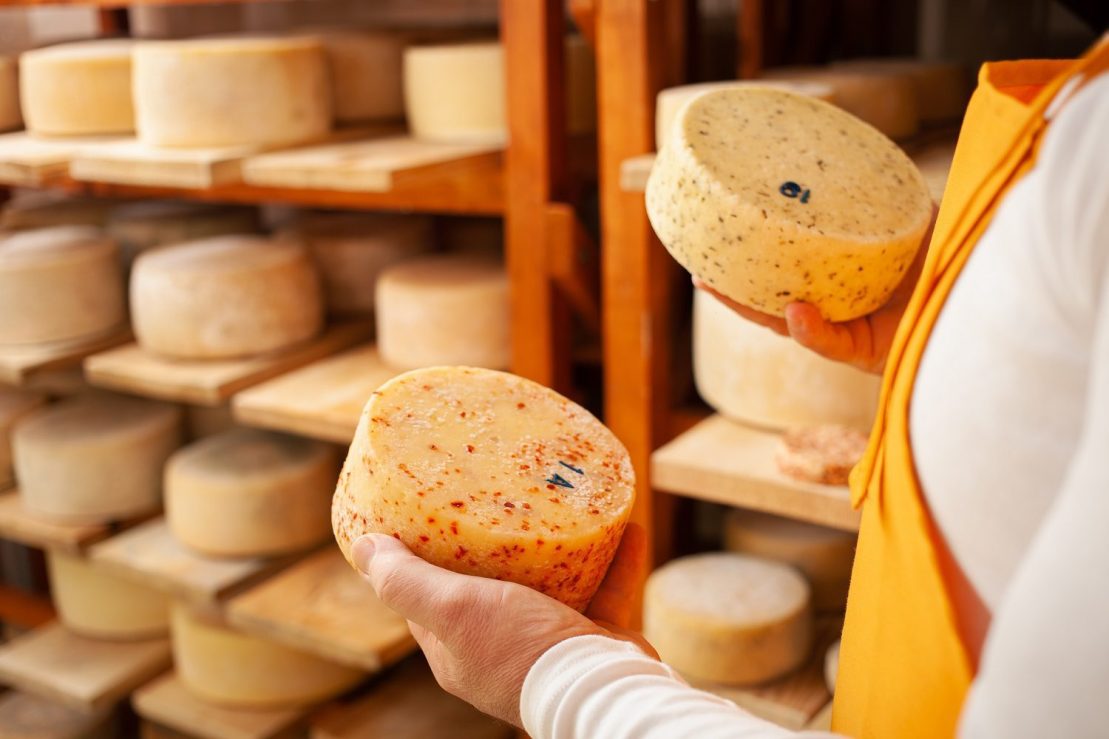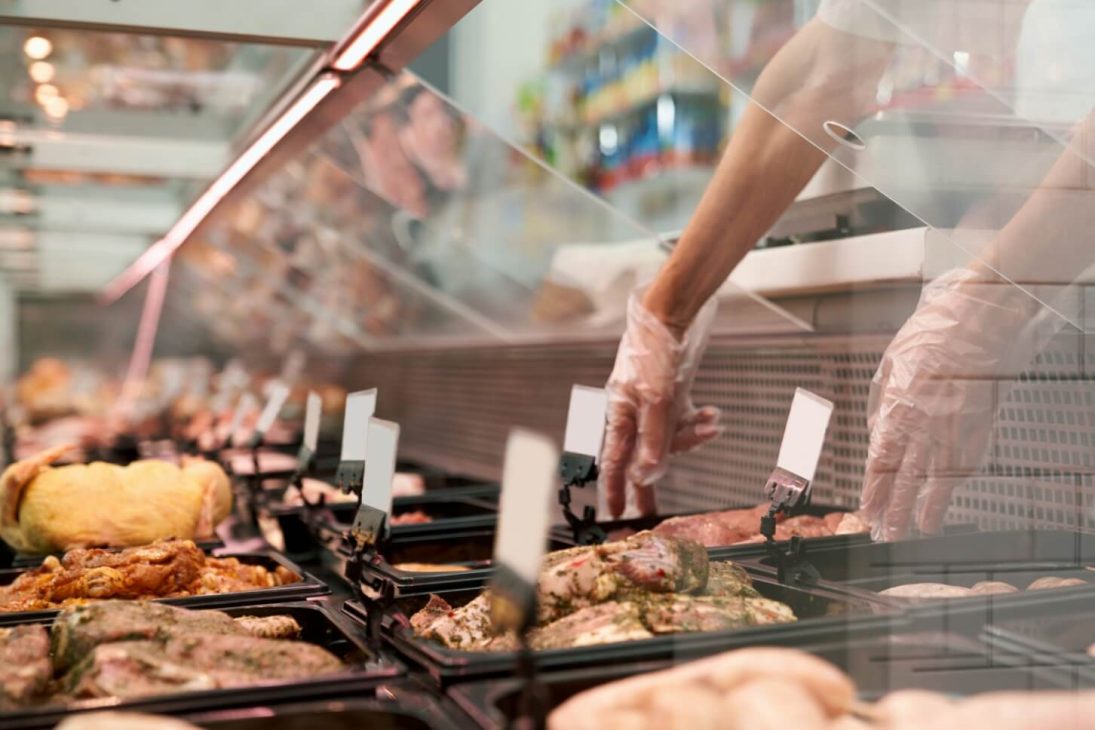 Join our Jagota family today and experience the difference that premium ingredients and innovative solutions can make.
We're actively seeking new partners to join us on this exciting journey. Interested in becoming a Jagota partner? Contact us today—we can't wait to connect with you!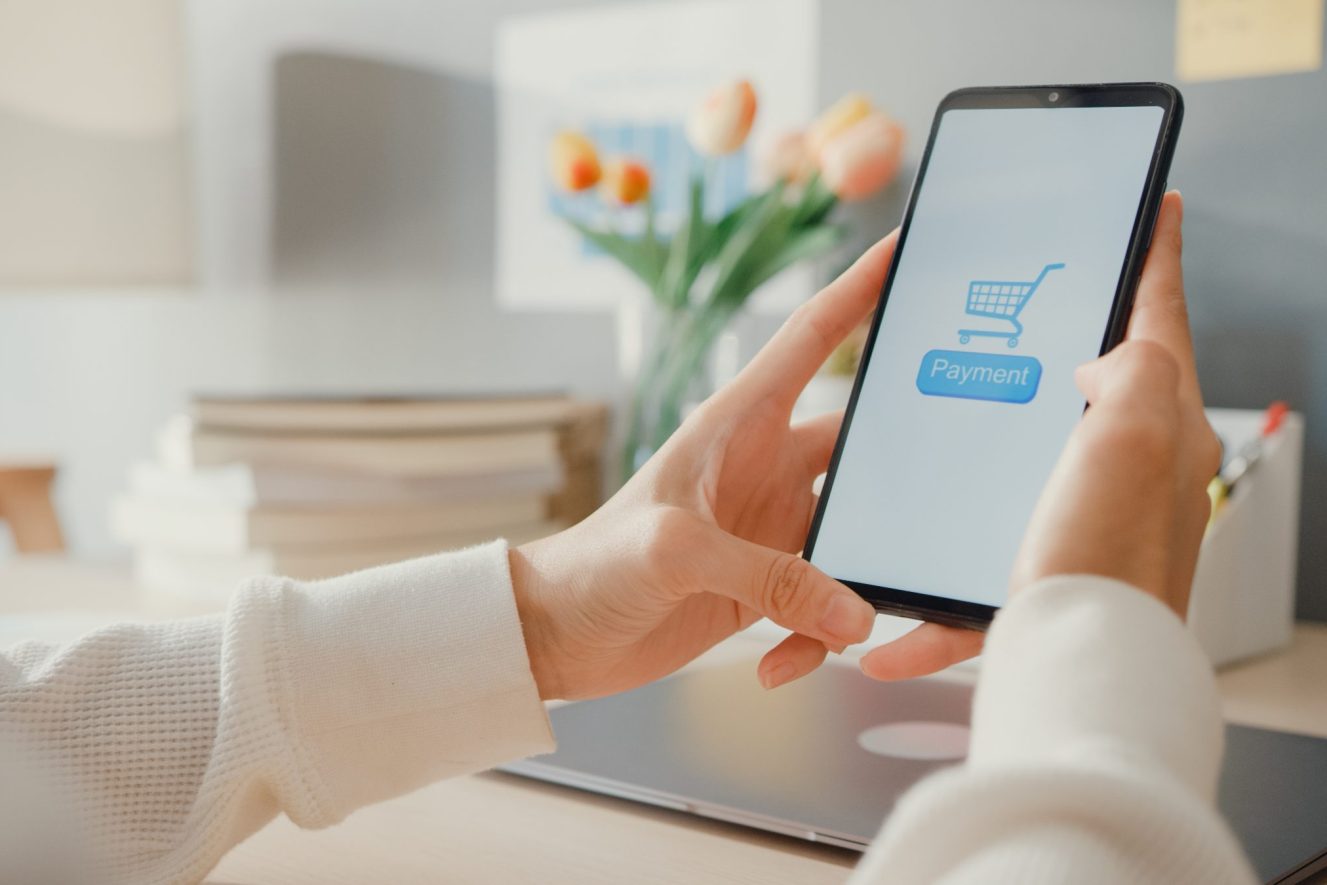 Lorem ipsum dolor sit amet, consetetur sadipscing elitr, sed diam nonumy eirmod tempor invidunt ut labore et dolore magna aliquyam erat, 
Lorem ipsum dolor sit amet, consetetur sadipscing elitr, sed diam nonumy eirmod tempor invidunt ut labore et dolore magna aliquyam erat,