Premium
Products
Welcome to Jagota, the esteemed provider of exquisite premium food ingredients. Immerse yourself in a world of culinary excellence as we offer a diverse selection of top-tier ingredients meticulously sourced meat, seafood, cheese, bakery, and Japanese cuisine and much more. Delight in the unrivaled flavors of Häagen-Dazs Ice Cream and complement your creations with the pure refreshment of Evian mineral water. Unleash your culinary prowess with Jagota's exceptional ingredients.
Home of Finest Food Ingredients from around the World. Delight yourself as you explore our wide range of products!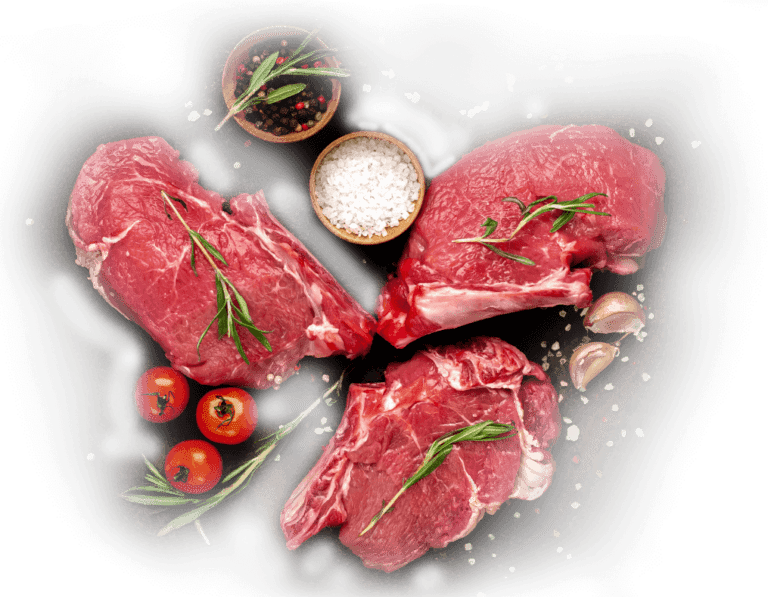 We proud ourselves on offering most innovative range and highest quality of imported meats – beef and lamb. Enjoy the original Kobe Beef or A5 Wagyu from Japan, or plethora of high end beef from Australia from Wagyu, Angus to premium British breeds; or indulge in award winning lambs from Australia. Your search for ultimate meat indulgence starts here.
Explore the marvels of most premium and fresh seafood from around the world. Be they freshest and biggest varieties of seafood flown in twice a week from Japan, Europe and America; or Salmon – not just Norwegian flown in twice a week, but also other varieties such as Alaskan, King Salmon and Tasmanian Salmon! Here you will find varieties and qualities like no other!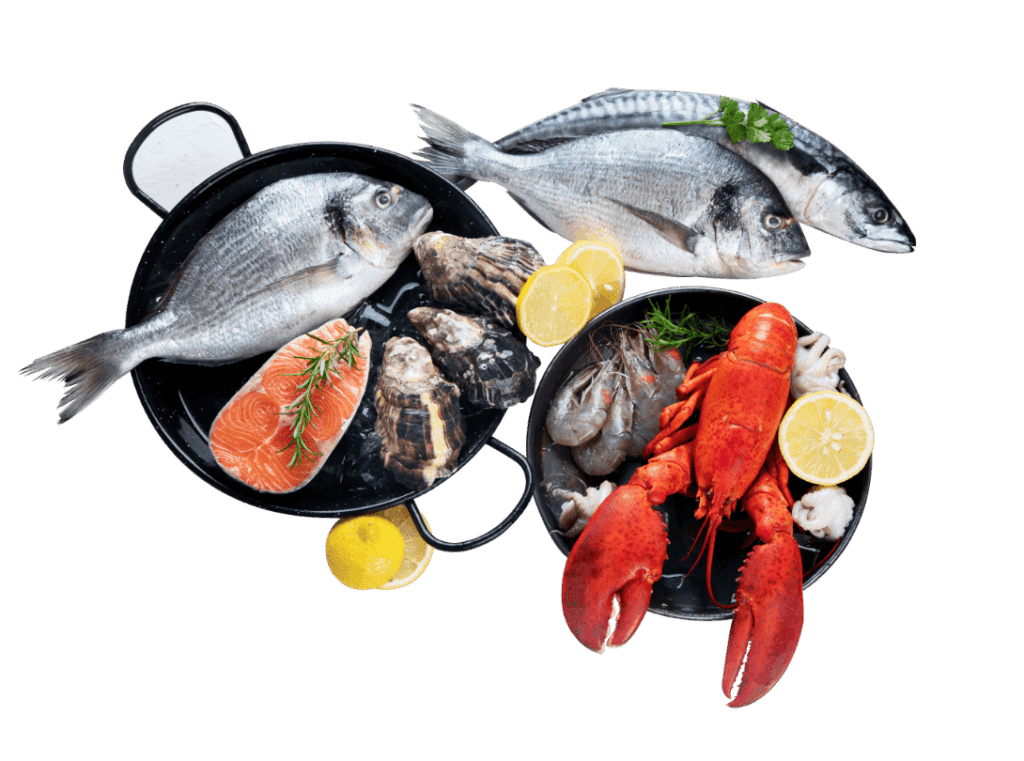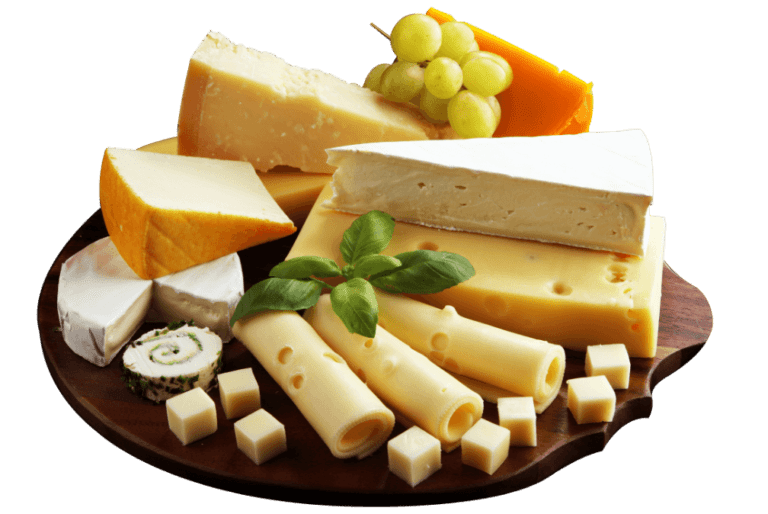 Dairy & Dairy-alternative Products
Delight yourself and enjoy the best varieties of cheeses, sourced directly from farms in France, Italy and other parts of Europe. Enjoy the best imported butter, creams and various dairy ingredients, sourced primarily from top dairy farming regions around the world, such Australia, New Zealand, France, Ireland, etc.
As leading source of breaded snacks in Thailand, you can choose from varieties of French-fries, potato snacks, breaded chicken, breaded fish and more!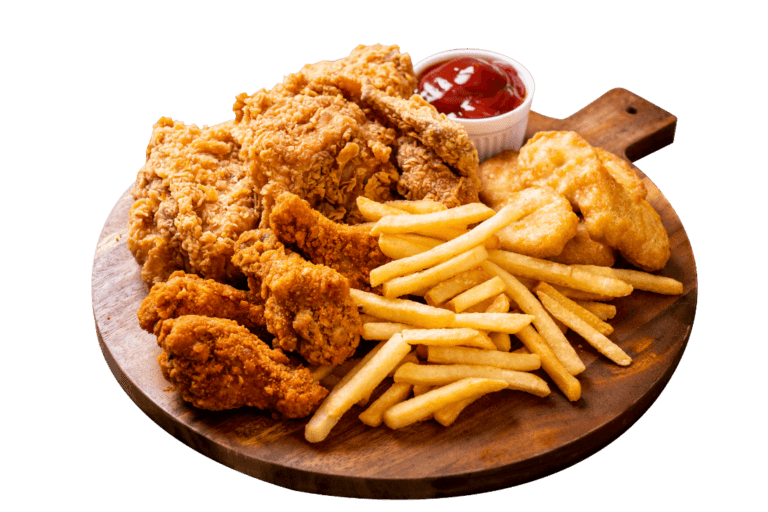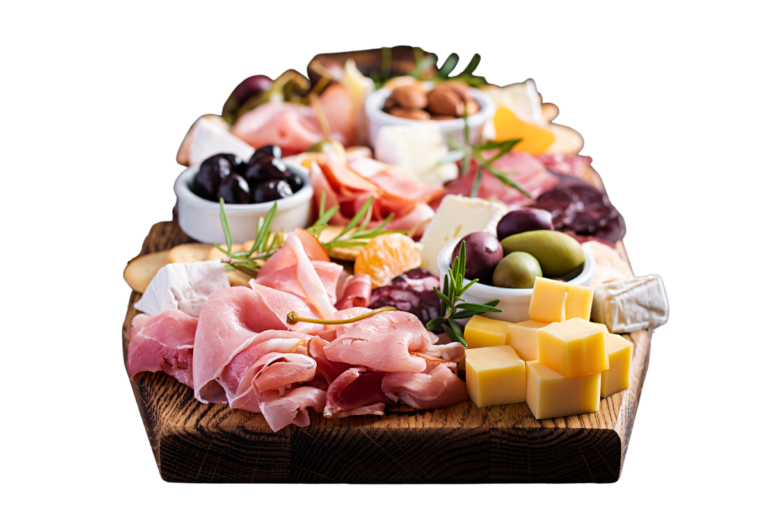 All your needs for Western Cooking – Italian Food, French Cuisine, Spanish Food, or American and British cooking – you will find the most authentic ingredients for all western food here. Create fantastic dishes with our most gourmet ingredients such as cured meats, olive oils and vinegars, to various sauces.
Frozen Fruits & Vegetables
Our range of frozen fruits and vegetables are packed with nutrition and freshness, locked in by harvesting at their prime and processing within hours. Ideal for cooking and beverages, such as smoothies and other fruit-based ingredients.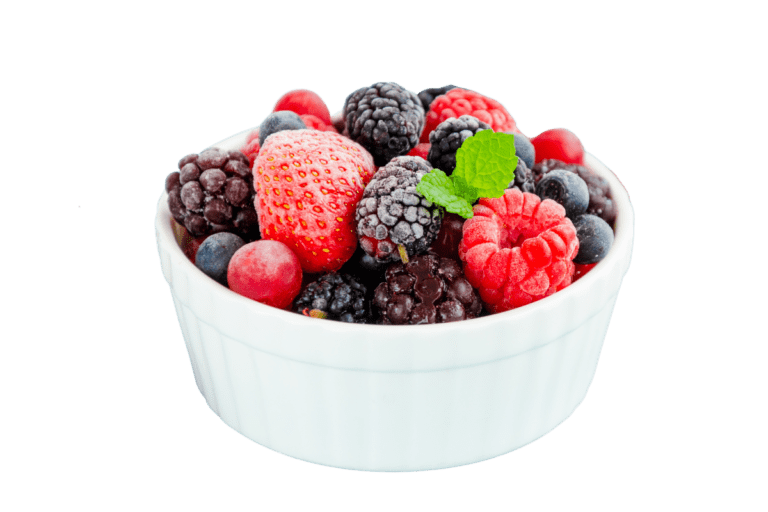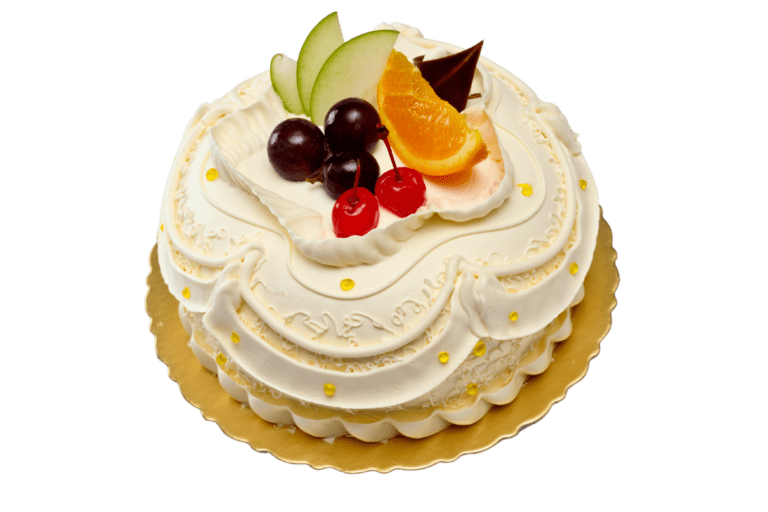 Bakery & Pastry Ingredients
All pastry chefs and bakers make no secret for the role of high-quality ingredients for their most delicious creations. Everybody loves to work with best chocolates, flour, butter, cream, fruits and nuts ingredients. At Jagota,, we have all the baking and pastry ingredients that chefs love!
Want to give your customers the best breads and pastries, but no time or resources to make them? Our range of frozen bakeries and pastries are sourced from producers with most authentic knowhow and ingredients, to give consumers the uncompromising eating experience.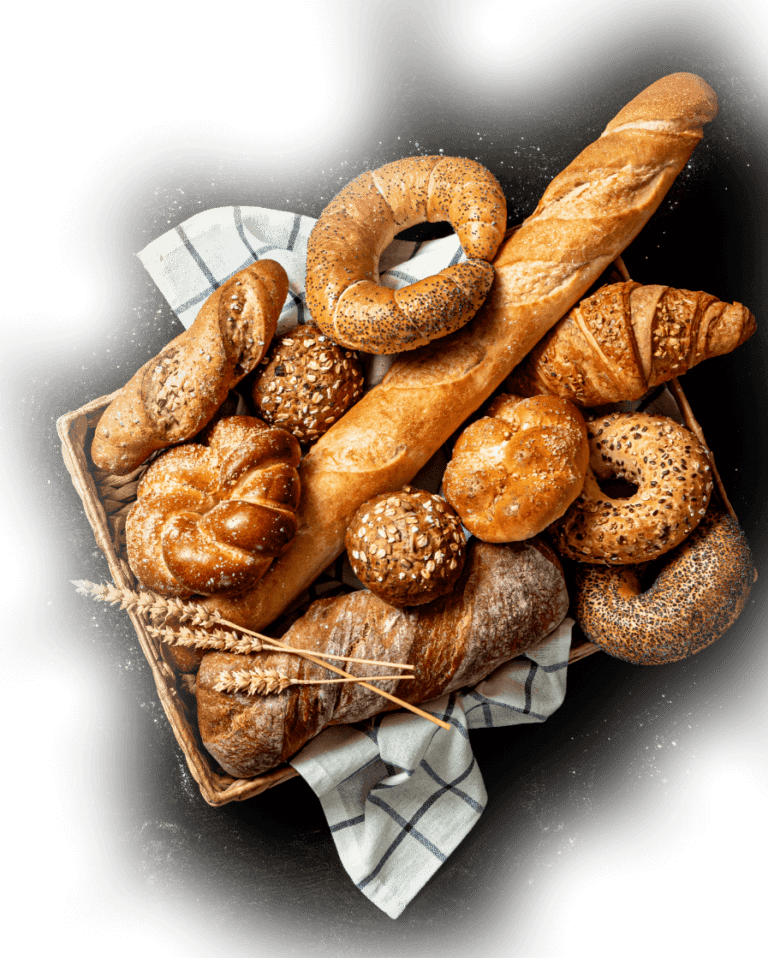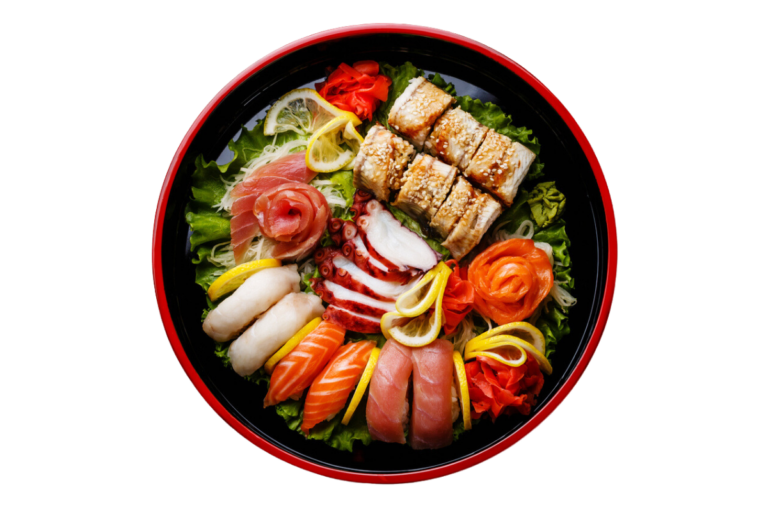 Looking to enjoy Japanese dishes, from Shushi, Sashimi, Ramen, Shabu or Yakiniku BBQ? Find all the Japanese Food ingredients you need to enjoy such culinary delights.
It is the ice-cream of Ice-creams! Well-known the world over, Häagen-Dazs established itself as the most sought after brand of ice cream for unmatched taste, texture and know-how. There are simple secrets that make Häagen-Dazs the best ice-cream, such as source of ingredients and meticulous craft.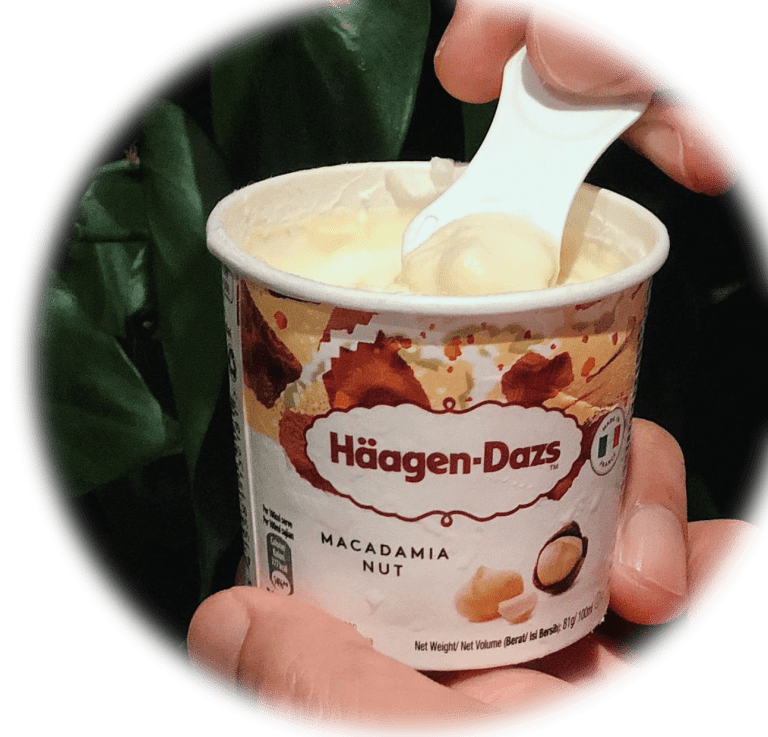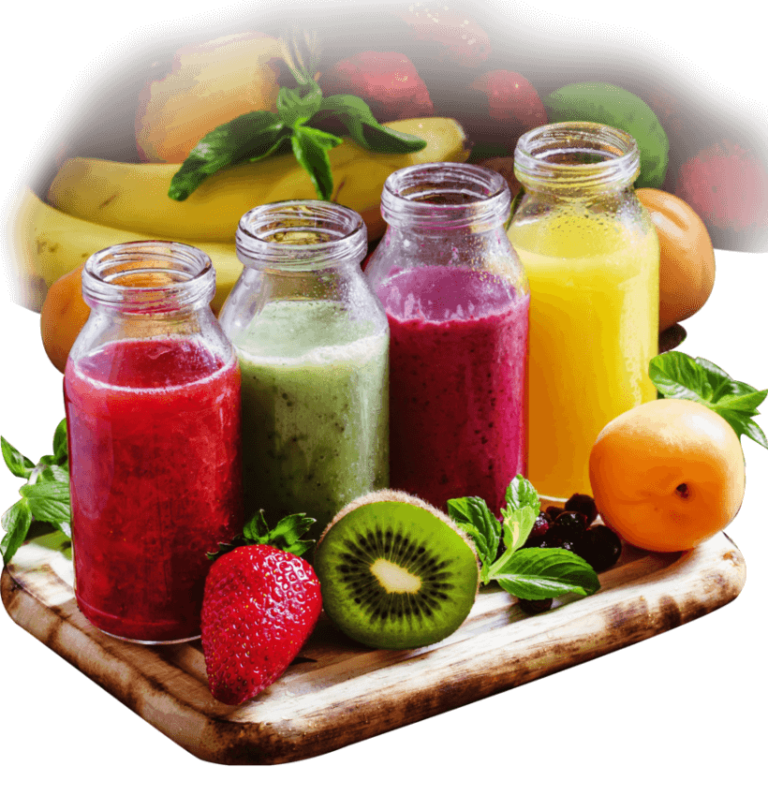 Home of Evian, world's most popular branded mineral water from the French Alps.