Discover
The World's Finest

Ingredients

Welcome to Jagota, where every ingredient is a testament to our passion for food and our commitment to excellence. We source the finest ingredients from around the globe, leaving no culinary stone unturned in our quest for gastronomic perfection.

Explore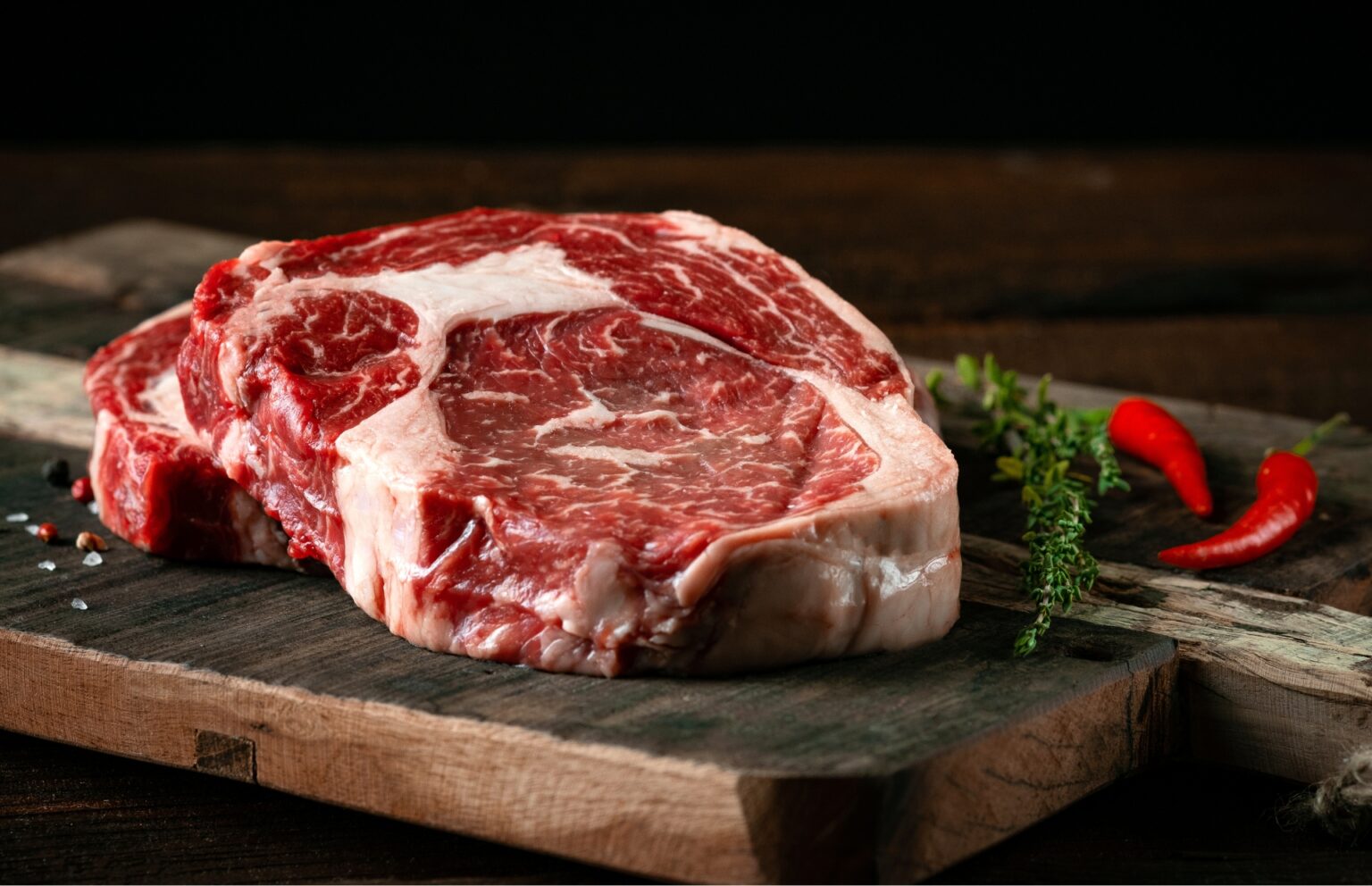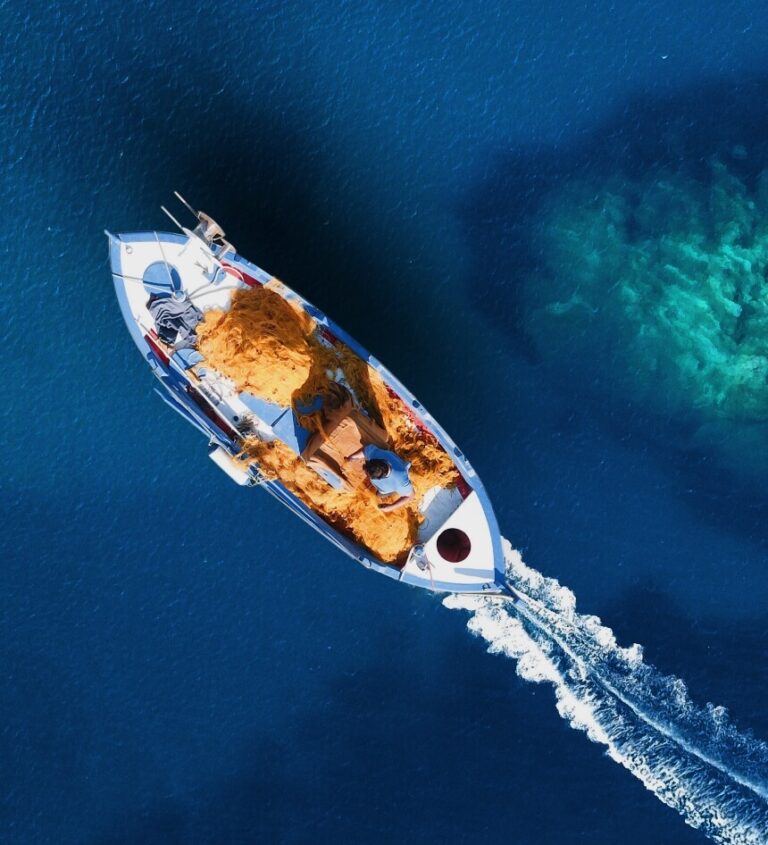 Awesome food ingredients from around the world
Since 1997, Jagota has been at the forefront of the culinary industry, providing chefs and food service professionals with top-quality ingredients and innovative products. We don't follow trends; we create them. By partnering with the world's leading suppliers, we curate a diverse selection of ingredients, inspiring your creativity and elevating your culinary offerings.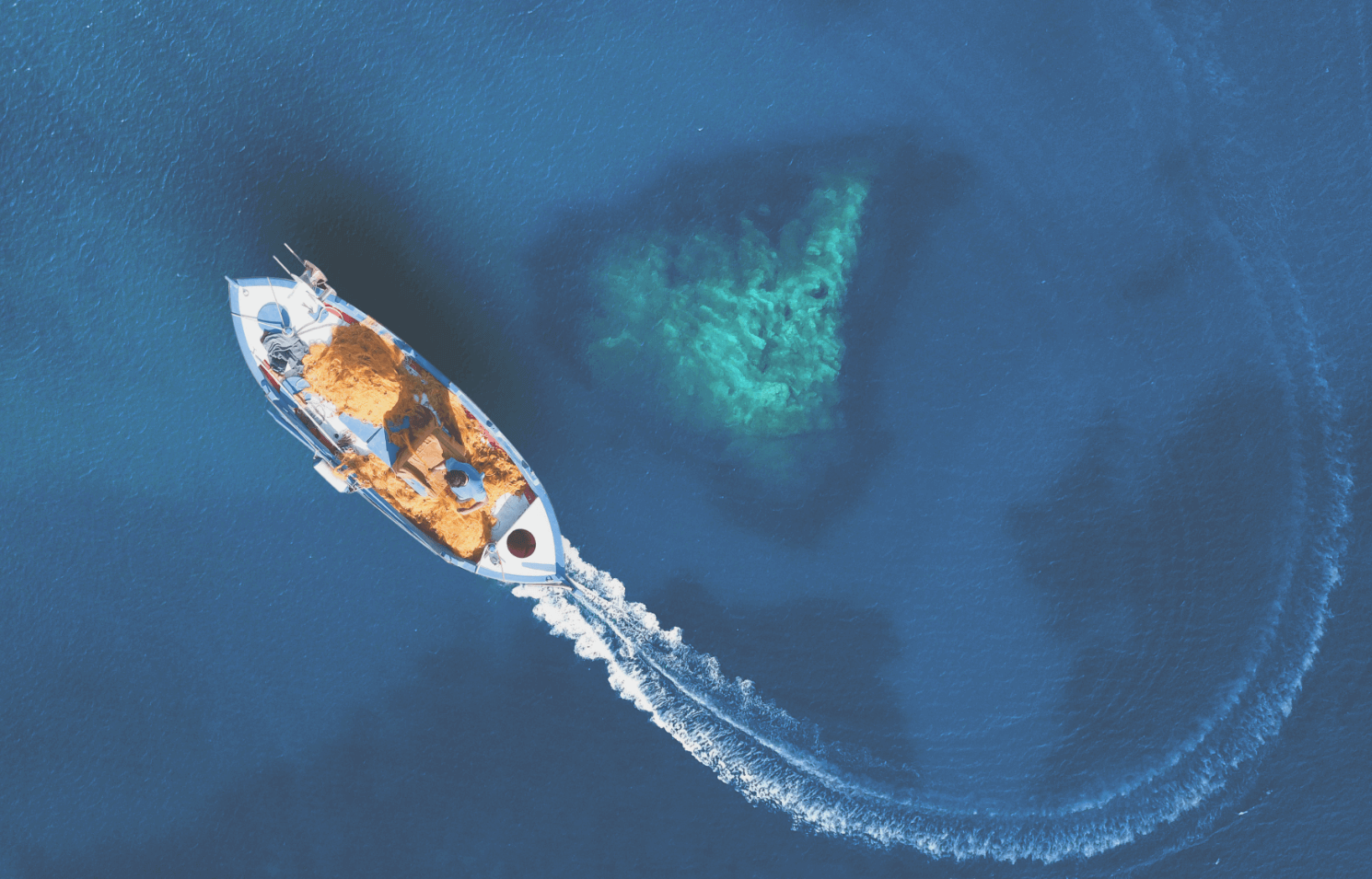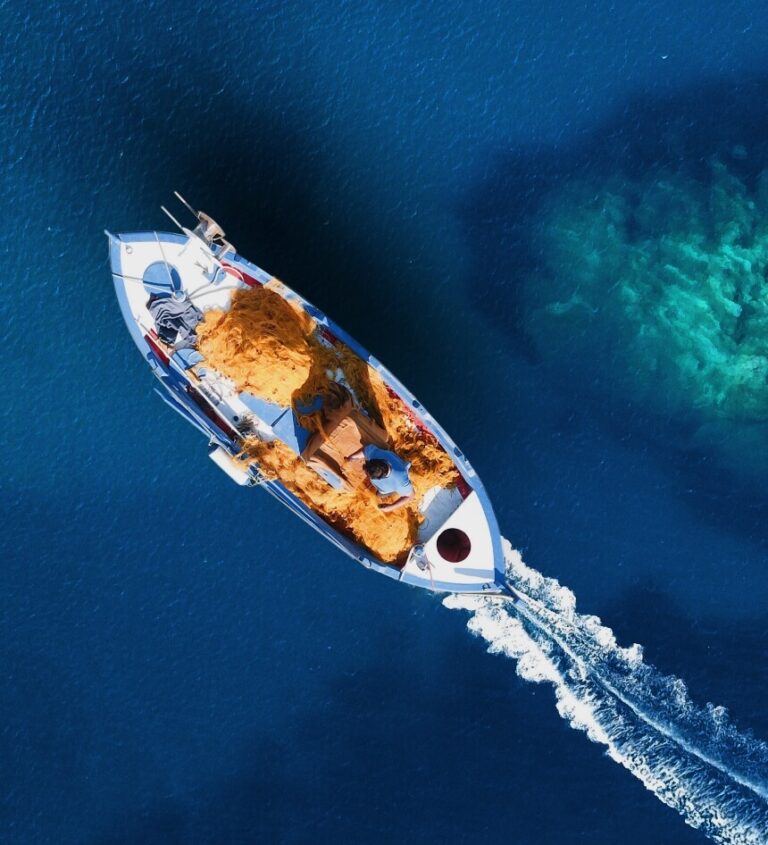 Awesome food ingredients from around the world
Our desire to do better and be the best drives the passion and commitment behind everything we do. Therefore it is our passion and commitment to excellence that has established JAGOTA as one of the most creative and innovative companies in Thailand today, bringing trend setting and bespoke food solutions.
We select the
Finest Quality Product

from the best supplier for consumers.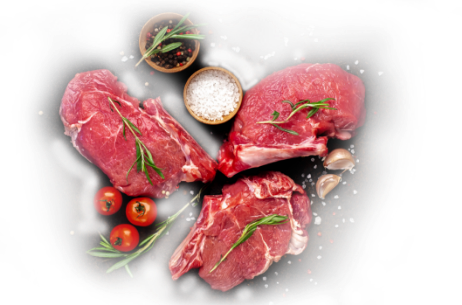 Meat
Jagota offers a wide variety of premium meats, including succulent steaks, marbled ribeyes, and tender lamb chops, sourced from the best suppliers around the world. Our meats are available chilled or frozen, in a variety of sizes, cuts, and grades.
Explore our products and our services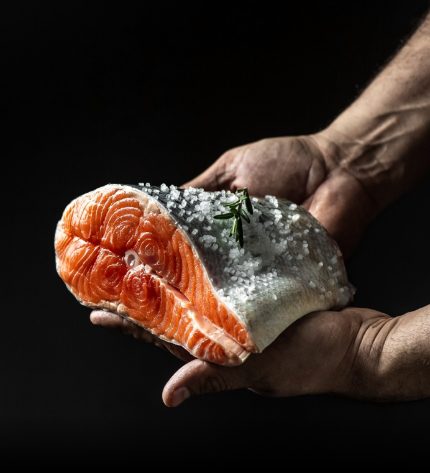 Seafood
We source the freshest, finest seafood from the best suppliers around the world and subject it to rigorous quality control standards. From the pristine waters of the Mediterranean to the South Pacific Ocean, we offer a wide variety of premium seafood options, including top-tier fresh and frozen seafood, a variety of salmon, and convenient chilled, frozen, and whole or portioned seafood.
Explore our products and our services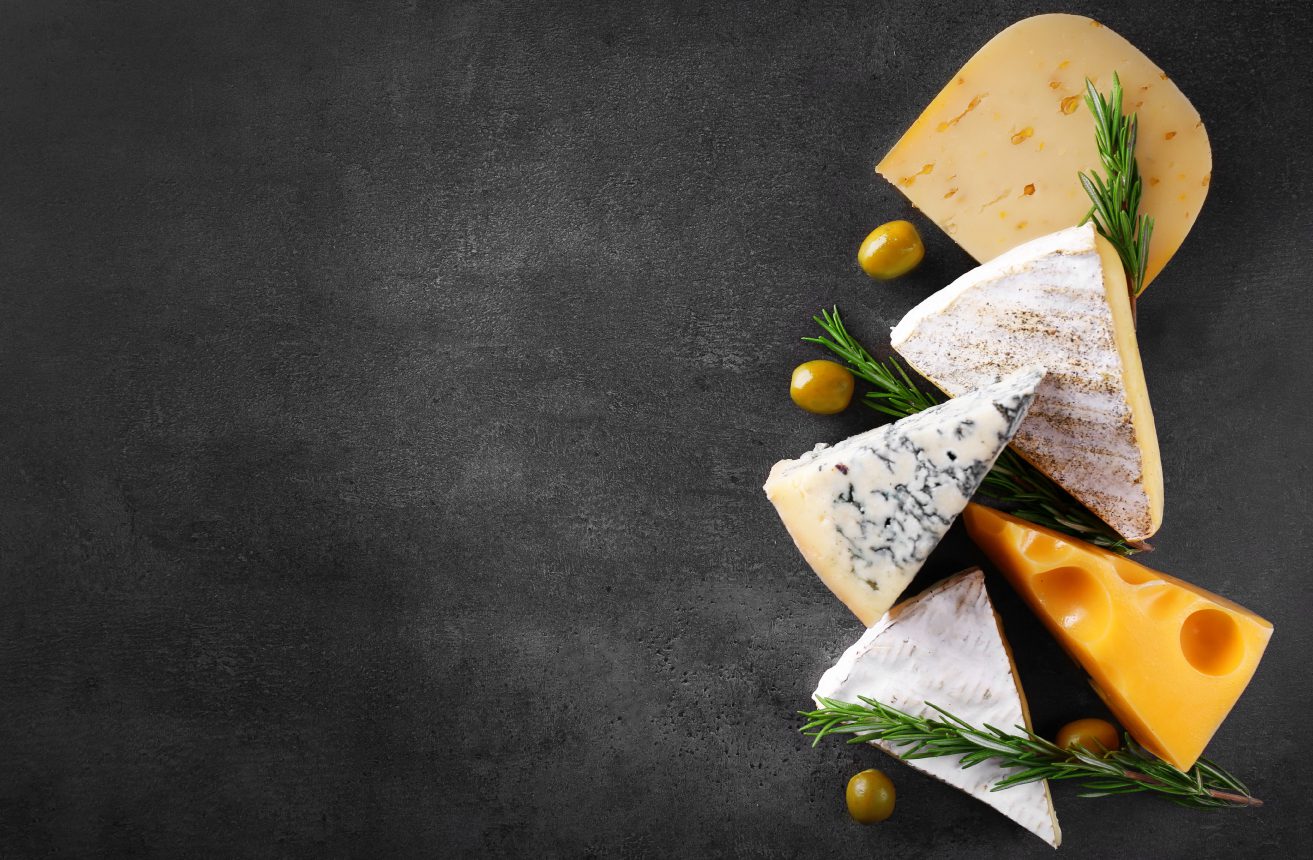 Dairy & Dairy Alternative
Explore a wide range of exquisite cheese and dairy products from across Europe's most renowned dairy destinations. Savor the richness of imported butter, creams, and a variety of dairy ingredients sourced from top-notch dairy farming regions, including Australia, New Zealand, France, and Ireland.
Explore our products and our services
Dairy & Dairy Alternative