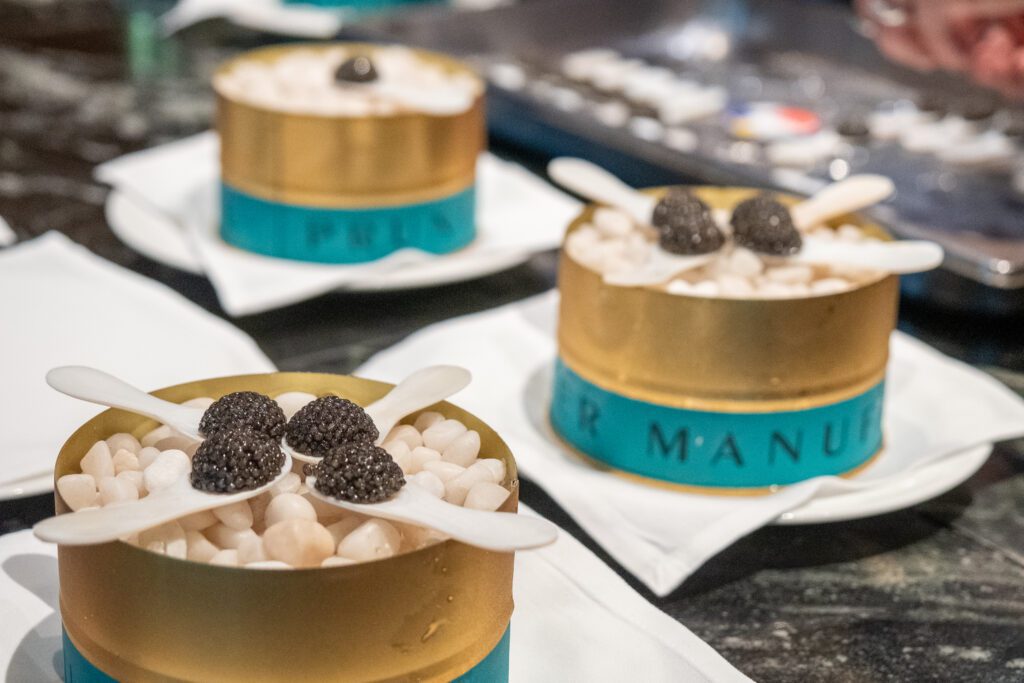 Jagota hosted the tasting of Prunier caviars at ALATi, Siam Kempinski Hotel. The event started with an informative session about Prunier by Benjamin Fontaine, Prunier Sales Manager South East France & Asia, followed by the tasting of delicate Prunier caviars complemented by effervescent taste of Champagne.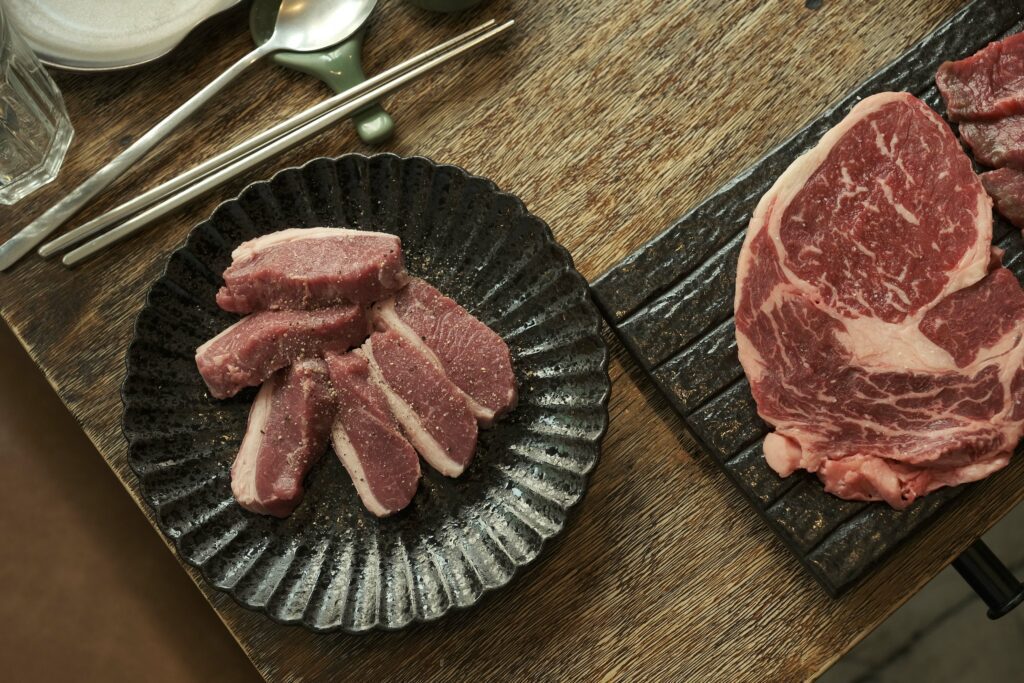 Guests were invited to discover the impeccable quality and exquisite flavor of this premium Margaret River Wagyu Beef imported from Australia, meticulously prepared and served in traditional Korean BBQ style.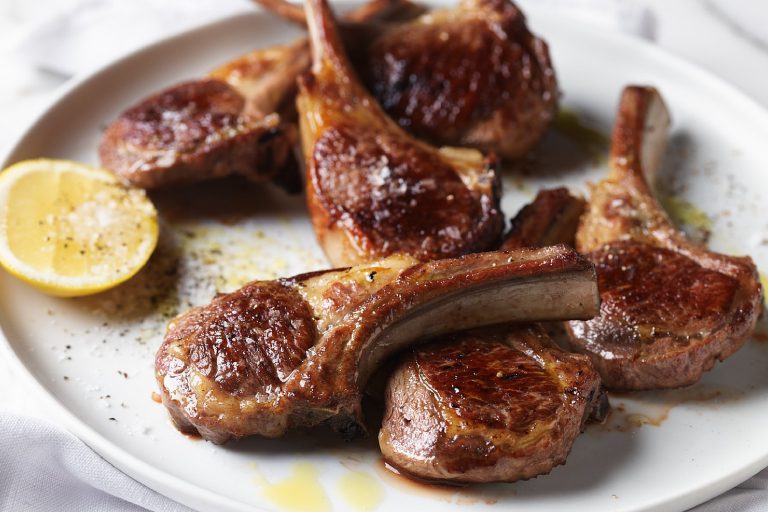 The event kicked off with a brief introduction to Gundagai Lamb's brand history and products, following by an array of mouthwatering dishes highlighting uniique flavours, textures and premium quality of Gundagai Lamb.