Premium
Lamb
Jagota offers a premium selection of imported products and locally sourced varieties for businesses seeking exceptional products options. Delight in our diverse assortment, showcasing the highest quality products for an unparalleled culinary experience.
View Lamb Catalogue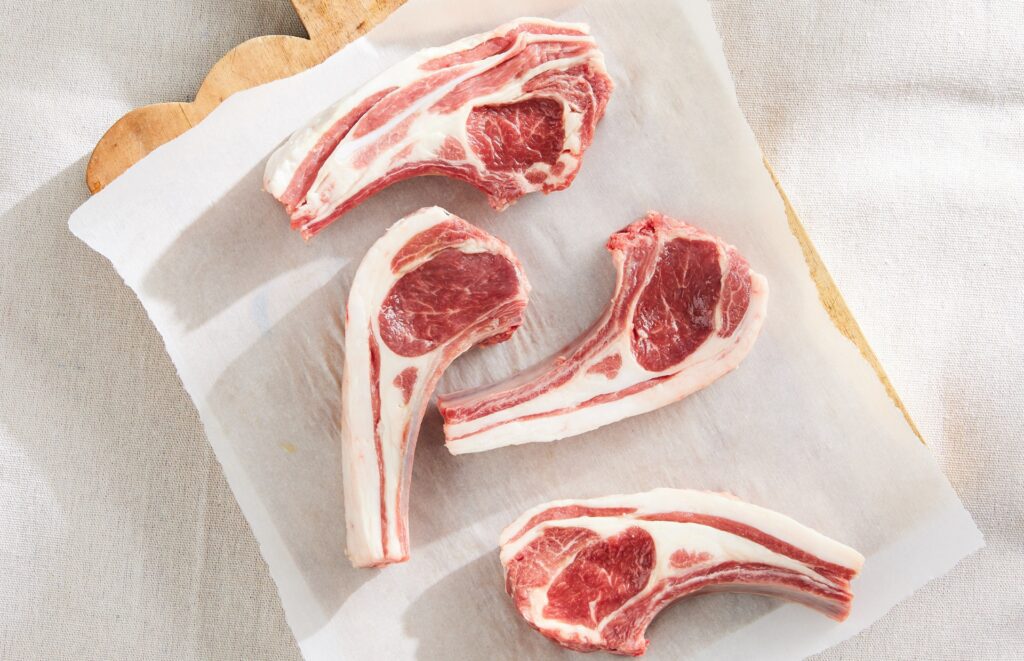 Gundagai - The Wagyu of Lamb!
Gundagai Lamb are obsessed with creating an exceptional eating experience, and knowing as much as we can about our food.At Gundagai Lamb, we offer a world-first eating quality guarantee: our GLQ Score. Our innovative GLQ technology allows us to accurately measure Lean Meat Yield, Intramuscular Fat and overall animal health. The result An exceptionally fresh and tender marbled cut of lamb, every time.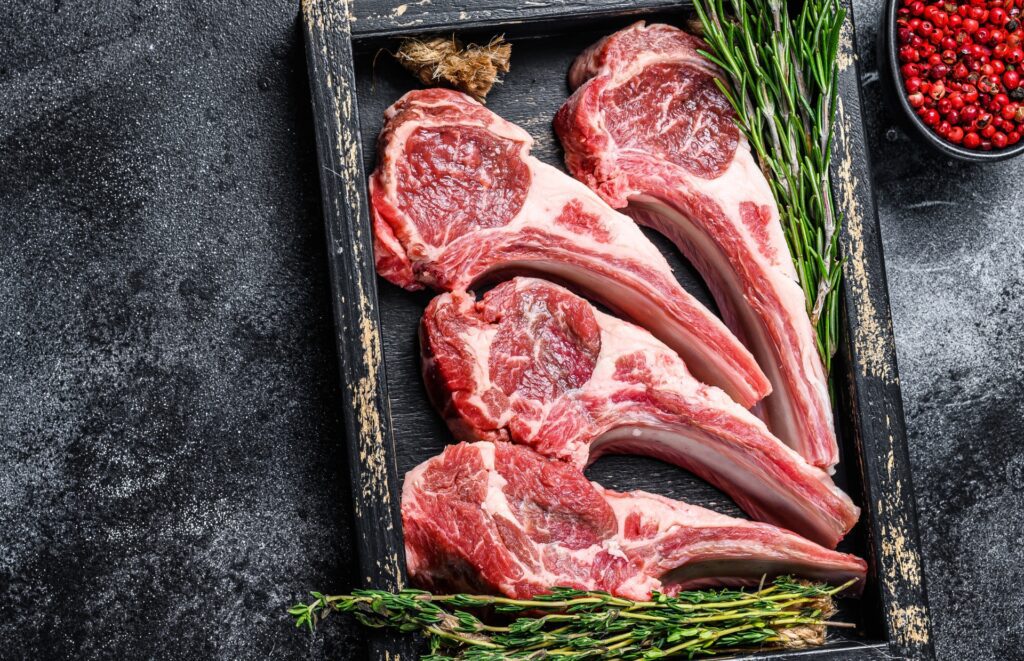 Thomas Supreme South Australian Lamb
Thomas Supreme Lamb is sourced from Southern regions of Australia. The open, lush, green pasture- land provides the perfect conditions to raise quality lamb. Because our experienced team of livestock buyers source only the very best lamb from trusted farmers that we have strong, long-standing relationships with – we're able to maintain a 52-week supply. Thomas Supreme Lamb reputation for consistently high quality grass-fed lamb is recognised by wholesalers, retailers, restau- rants and hotels across Australia and around the world.